PhD Students on the Job Market
Dan Abad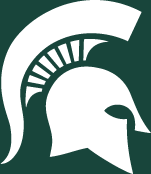 Email: abaddani@msu.edu
My primary research interests center around studying school-based violence and victimization. Specifically, I focus on understanding the peer dynamics and interpersonal relationships between students to better understand their associations with each other and the influence this has on harmful behaviors including bullying, nonfatal victimizations, and other related outcomes. Other research interests include school safety practices, juvenile justice, youth weapon carrying, underage drinking, and criminal justice policy. I have experience in both quantitative and qualitative methods and am especially interested in the application of social network analysis. Ultimately, my career goal is to find a position at a college or university that is teaching-focused while still giving me the opportunity to pursue my research agenda as well. I am teaching CJ 292 – Methods of Criminal Justice Research in the Fall 2020 semester and my other teaching interests include courses on theory, juvenile justice, interpersonal relationships and violence, and criminal justice policy. My dissertation will use data collected from the Flint Community School District and focus on examining how students cope with in-school victimization experiences. Specifically, I will focus on the internal and external coping behaviors of youth to see how they view their own harmful experiences as well as how they manage and maintain relationships with other students who are the source of the harm while in the school environment.

Matthew Almanza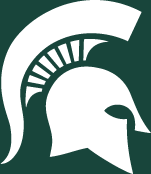 Email: almanza6@msu.edu
My research interests include firearm violence, weapon carrying, self-protection, youth violence, and the Theory of the Code of the Street. I have experience working on several different federally funded research projects, including personal experience in assisting with a research project from the initial data collection stage all the way through the publication stage. I am mainly interested in positions that have a mix of research and teaching, although a solely research focused position is also desirable. My dissertation is titled "Exploring the Role of Parental and Adolescent Endorsement of Street Code Values and Self-Control on Adolescent Offending" and explores the role that parenting practices have in the development of street code values and self-control in their children, and how these factors together influence their likelihood of offending.

Kourtnie Rodgers-Almanza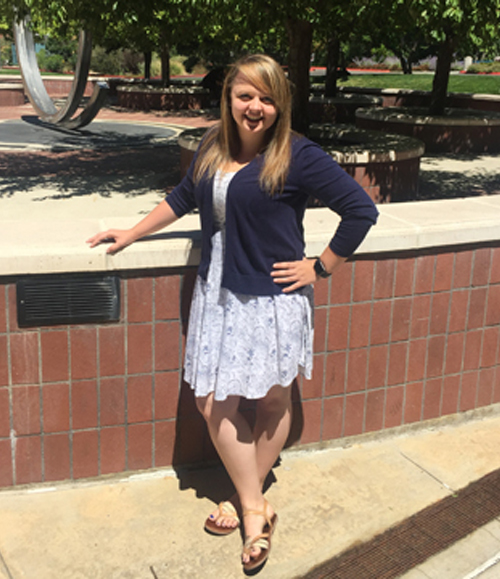 Email: rodge109@msu.edu
My general research interests include police agencies' use of social media, police/community relations, and emerging issues in policing. My current research concentrates on police communication with the public through improving understanding of police use of technology and police community relations. Through my work as a research assistant, I have extensive experience with law enforcement data, NIBRS, SPSS syntax and data management on multiple funded projects. My dissertation is titled "Public Information Officers and Social Media: New Media, New Methods?" and explores the evolving role of the police public information officer (PIO) after the introduction of social media. It involves original data collection through a nationally representative survey of police department PIOs that will be linked to publicly available department social media data. I focus on updating the understanding of the PIO position, which has changed drastically with the introduction of the internet and social media, examining challenges and benefits PIOs face when utilizing social media, as well as highlighting how PIOs manage high profile cases, particularly their response to COVID-19 and the murder of George Floyd and subsequent protests. I am currently interested in research focused positions, including faculty and post-doc opportunities.